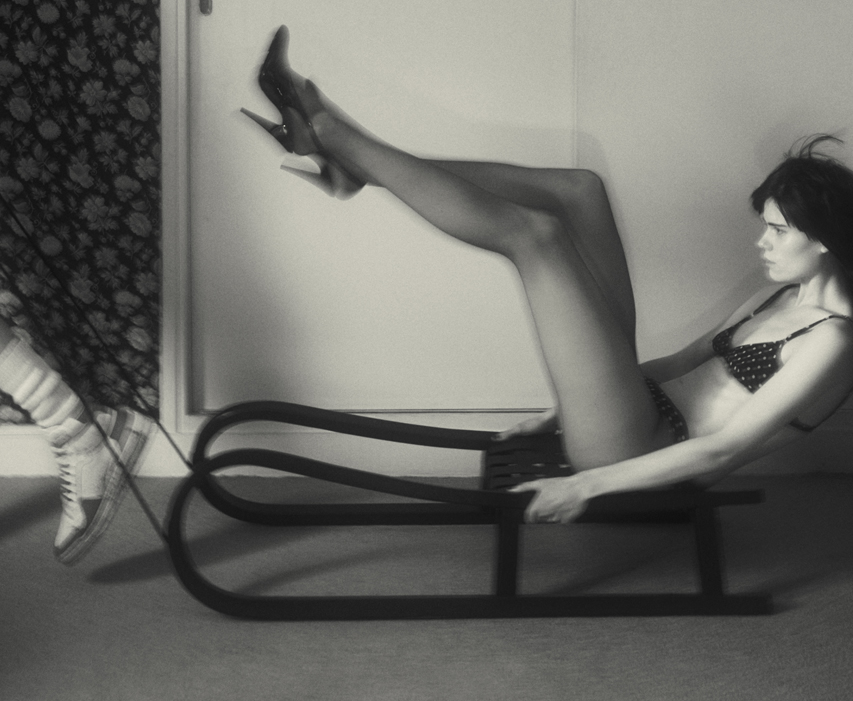 Saint Laurent Releases 'The Winter Game' Capsule Collection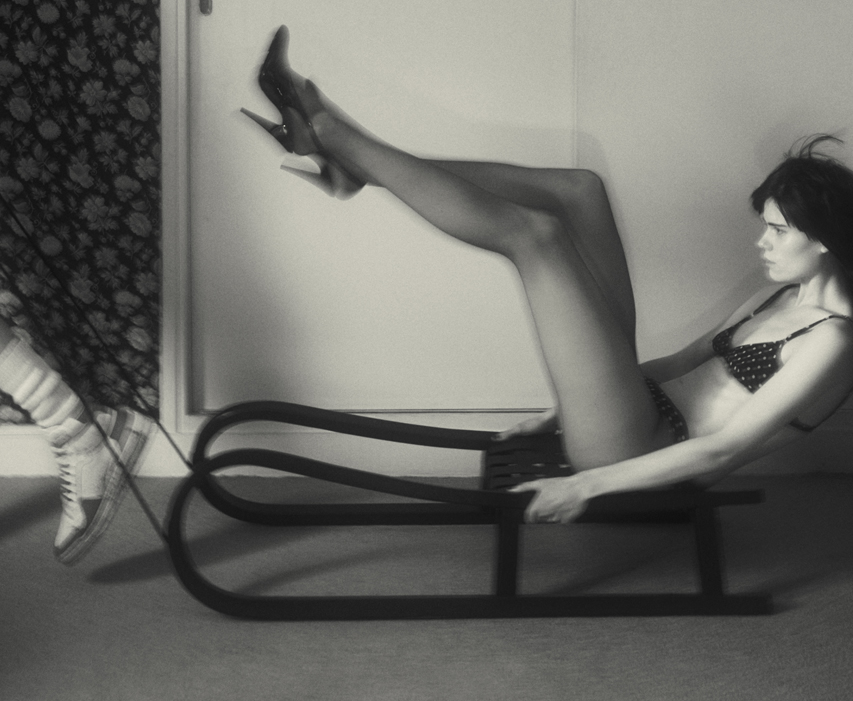 Saint Laurent creative director Anthony Vaccarello shows his playful side with the release of 'The Winter Game' capsule collection. The Parisian fashion house sports-inspired collection is the newest exclusive for Riva Droite. Curated by Vaccarello, Riva Droite features exclusive items that are impeccably designed, highly functional, and quintessentially Saint Laurent.
What is 'The Winter Game' By Saint Laurent
In 'The Winter Game,' Rive Droite delivers in-house made products and various collaborative sporting goods, served in the house's signature black colorway. Stepping into the sports world is common for luxury brands; Louis Vuitton has boxing equipment while Chanel has surfboards. Though this may not be new, there has never been anything as whimsical as the Saint Laurent sled.
Though the sled is fun, the true stars of this collection are the skis and snowboard. These items are in collaboration with luxury snow sport outfitter ZAI, costing $11,605 and $9,500 respectively. So for the price of a six-month stay in Aspen, you too can fall down in the snow in style.
If spending a year's college tuition is just a bit too much, the collection also includes more budget friendly items. Spalding has teamed up with Riva Droite to create a Saint Laurent embossed faux snakeskin basketball. And what would a capsule collection be without headwear? For the first time New Era is producing a YSL snapback, in homage to the house's name sake Yves Saint Laurent.
The admission into 'The Winter Game' is expensive, hello $4500 sled. But no one buys a Chanel racket to take on Serena Williams, Louis Vuitton gloves to fight Mike Tyson, or $1000 Valentino track shoes to run a marathon. Luxury items are functional art that elicit a visceral response. Either you loathe the idea of a $10000 snowboard or you think your next trip will be incomplete without it, and that's Fresh.