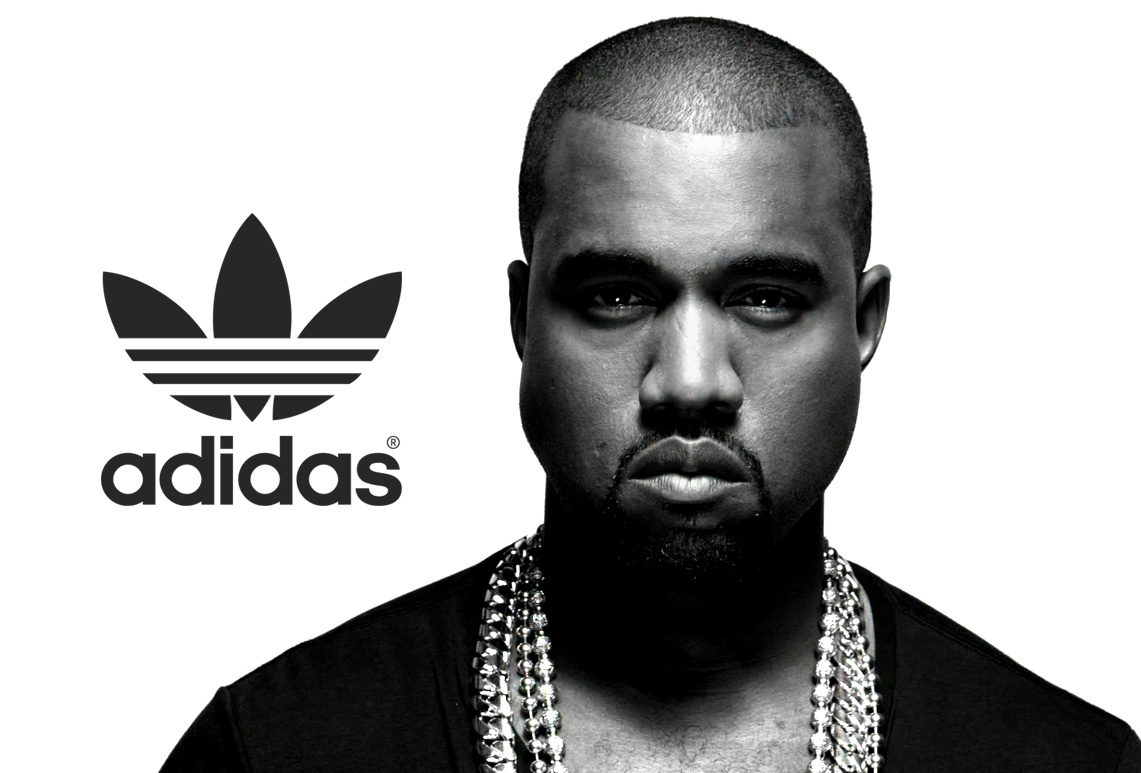 Yeezy March Release Schedule Leaked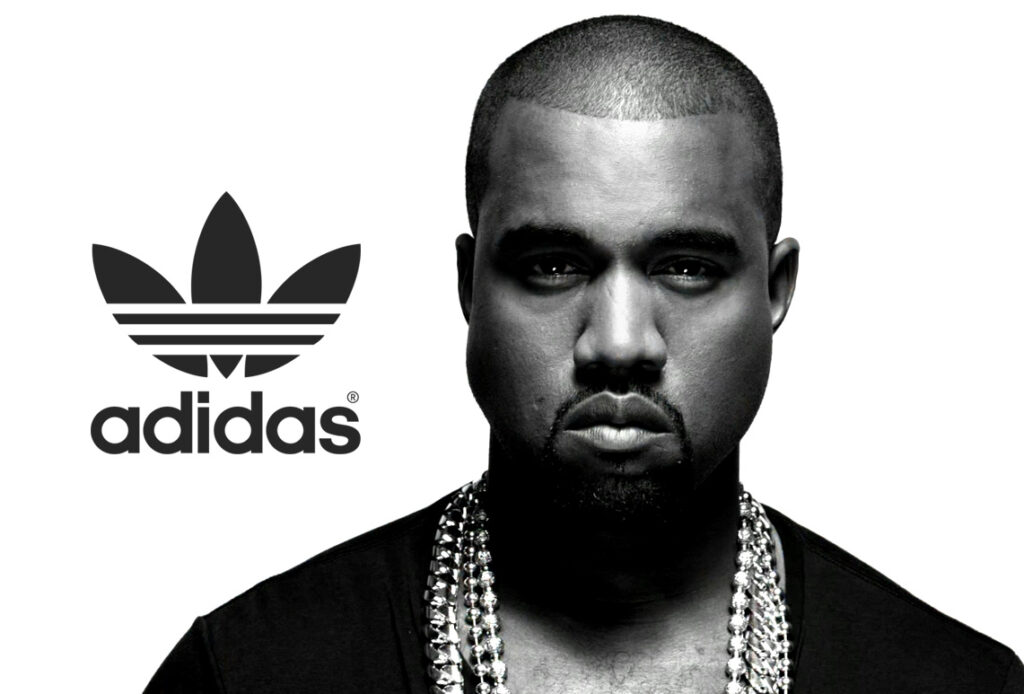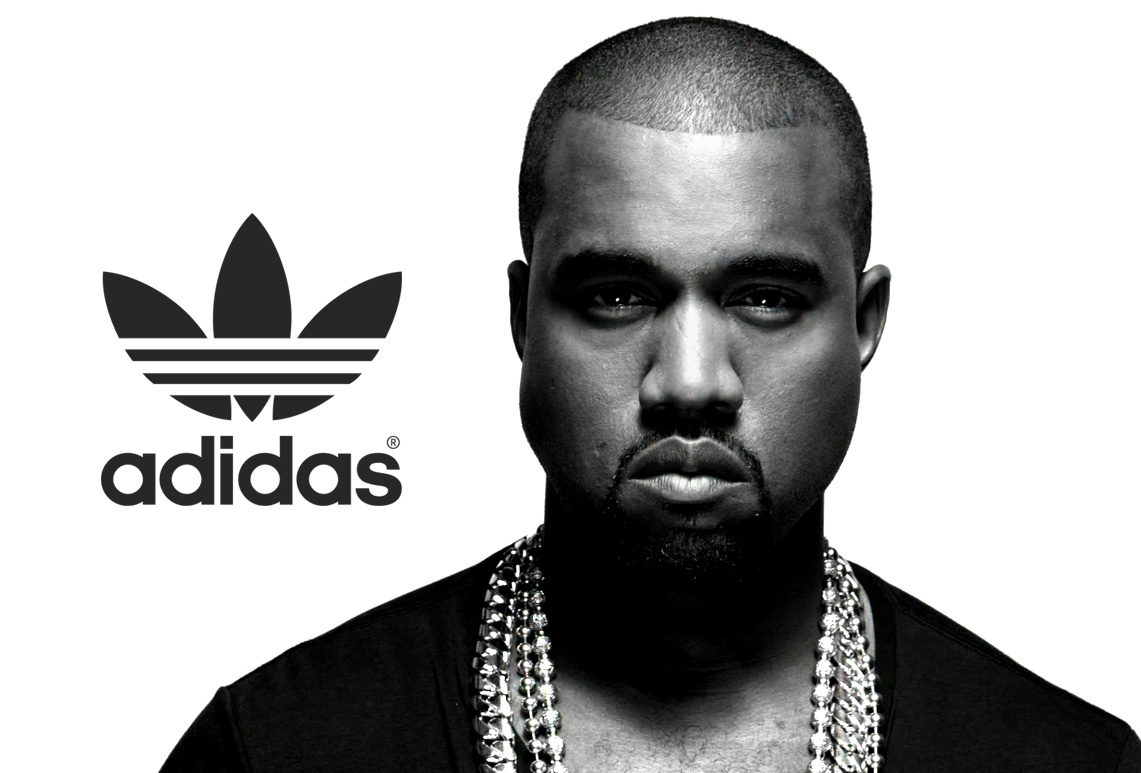 Yeezy SZN is once again approaching as a leak of the coveted sneakers March release schedule is now available. Courtesy of the good folk over at Yeezy Mafia, we now know that nine different Adidas Yeezy sneakers are on schedule for a March release. The sheer amount of releases is staggering, but the shocker is the debut of a new silhouette.
What Is Included In the March Release
Included in the leak are the re-release of the OG QNTM BSKTBL along with a new 'Sea Teal' colorway of Kanye West's popular basketball shoe. There are new colorways of the ubiquitous 350V2; who doesn't have a pair of 350s at this point? Are there just too many colorways? Should West retire them? Let the team know what you think, this is a safe place. There are also new colorways for the 700 in both V2 and V3 iterations.  While the two newest silhouettes, the 380, and Foam Runner also make an appearance. We always welcome new colorways, but the star of the show is undoubtedly the debut of the long-awaited 450 model.
What is the yeezy 450
The newest addition to the Yeezy family is the 450 – formerly the 451. This new shoe continues the brand's sock runner aesthetic with an Alien face-hugger style sole. West first shared sketches of the unique shoe in 2018, since then there have been numerous prototypes and sightings of him wearing them in public. Other than its styling, the 450 stands out from its siblings because it is one the rare Yeezy silhouettes without Adidas Boost technology.
What Are The Release Dates
Kanye West made a promise that he would ensure that anyone who wanted a pair of his shoes would have access. This aggressive release schedule shows that the former Louis Vuitton Don is a man of his word. But enough with all the talking, without further ado check out those release dates.
**All release dates are subject to change without notice.
Yeezy QNTM BSKTBL | OG
Release Date: March 1, 2021
Yeezy 450 | Cloud White
Release Date: March 6, 2021
Yeezy 700v2 | Cream
Release Date: March 13, 2021
Yeezy 380 | Covellite
Release Date: March 15, 2021
Yeezy QNTM Bsktbl | Sea Teal
Release Date: March 19, 2021
Yeezy Boost 350v2 | Ash Pearl
Yeezy Foam Runner | Sand & MXT Moon Gray
Release Date: March 20, 2021
Release Date: March 26, 2021
Yeezy 700v3 | Kyanite
Release Date: March 27, 2021